The following are some examples of the complete restorations that Gary's Bunker can provide on NFA firearms.
We have over 30 years experience in vintage machine guns, US, French, British, German, Australian…….
BSA Manufactured Lewis Gun- Complete restoration with slow rust blue refinishing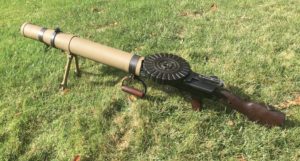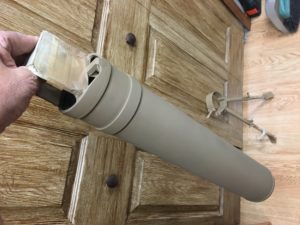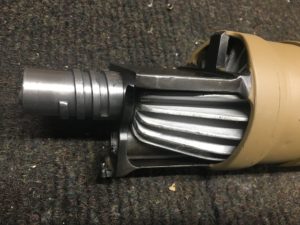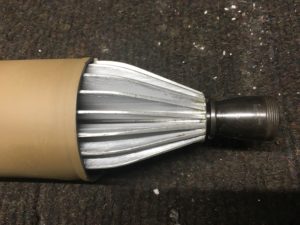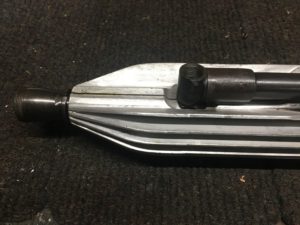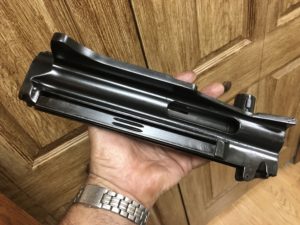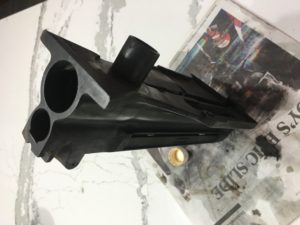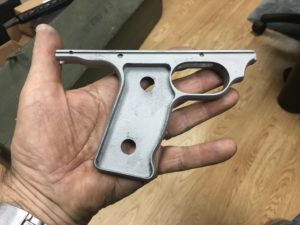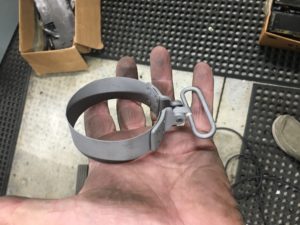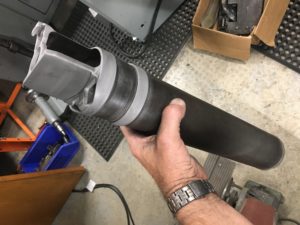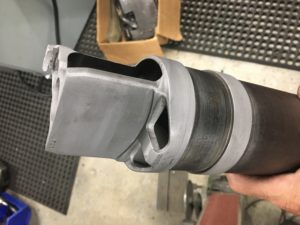 An ultra rare 1895 Nordenfelt Manufactured Maxim Water Cooled Machine Gun serial #36 (one of 6 fully transferable remaining guns in existence). This was a complete REWAT on a registered DEWAT. The firearm retains original barrel and is all matching numbers. The customer desired a 98% restoration.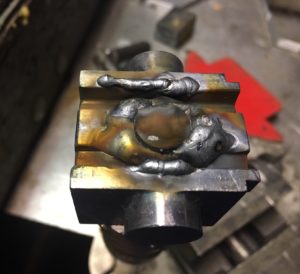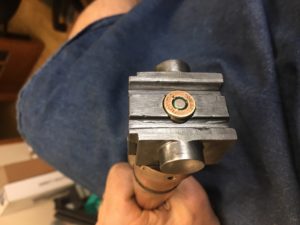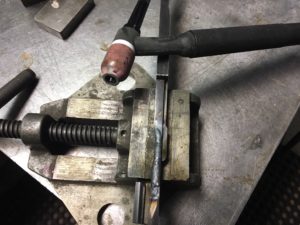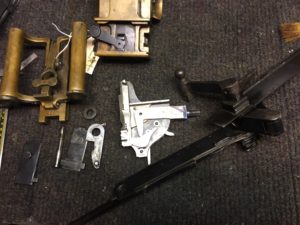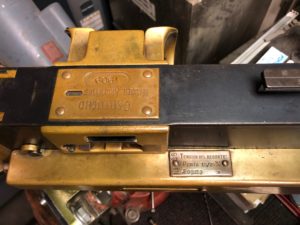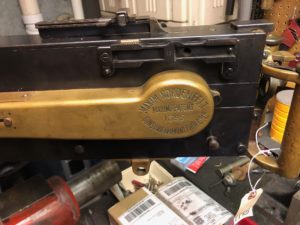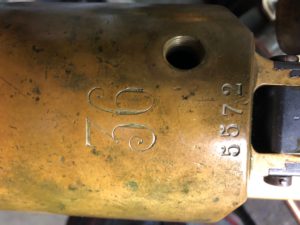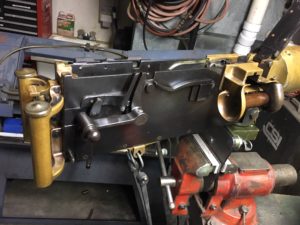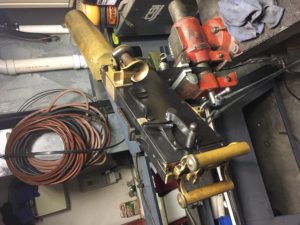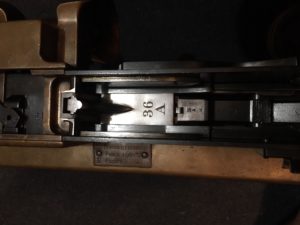 On another note. A customer came in and wanted a SBS on a Mossberg 590 action. The well known competitor had a turnaround time of 8 months to 1 year. Gary's Bunker provided the same product in a one week turnaround.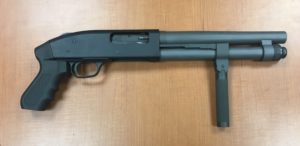 A beautiful restoration on a SteyrMP34 SMG. We machined a new barrel in 9mm Luger to compliment the original 9×23 Steyr cartridge.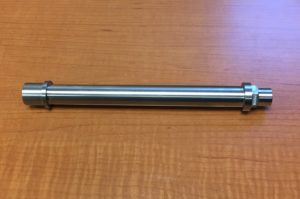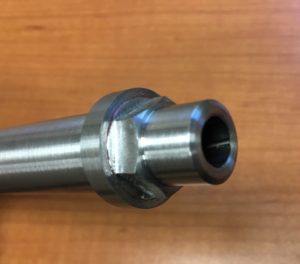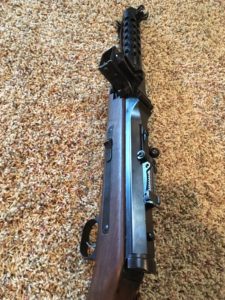 A restoration was performed on a licensed DEWAT Steyr MP30, (the predecessor of the MP34). This proved to be an extremely difficult REWAT as the demil process was very thorough. The firearm ultimately had to be saw cut in half to allow access to remove all welded areas. The barrel extension was restored and a newly GB manufactured barrel chambered in 9mm Luger was installed. The firearm was also slow rust blue finished. A half dozen 9mm MP34 magazines were modified for use in the larger 9×23 Steyr magwell. The firearm preformed flawlessly.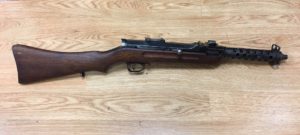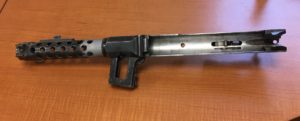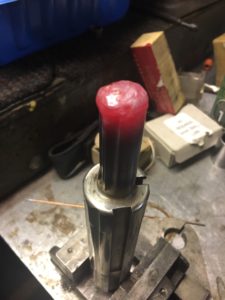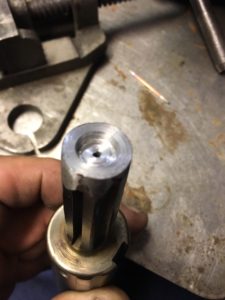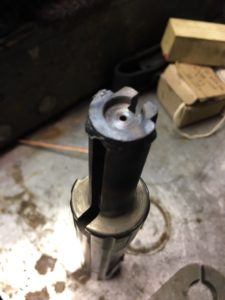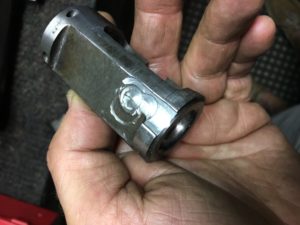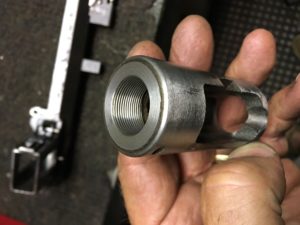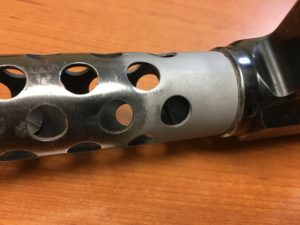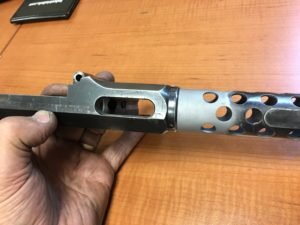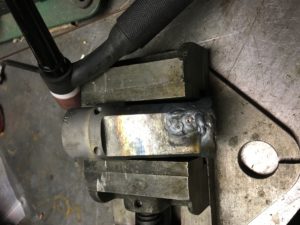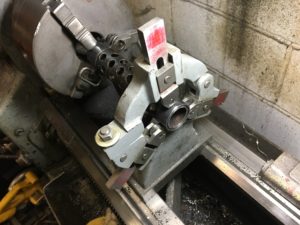 Suppressed Sterling MK4
This was a quick refurbishment on a suppressed Sterling for a major Auction house in preparation for sale